to uninety :
1. okay. just now, i was rummaging through my stuff, and i found a proforma invoice on our annual dinner. well, since it's with me, and i think it's my responsibility to give the 203 of us the chance to take a look at it (since there's a rumour about it not so while ago :D) ohh, and yea, take note that only RM60 was charged per person. so if you're a part of UNINETY MJSC LANGKAWI, please
click here
to see the invoice. [:
2. here's a few pictures i would like to share. pieces of memories to be kept! :)credits to a few photographers and their cameras -
Emir
,
prince_kl
and
Athirah Nor.
click to enlarge!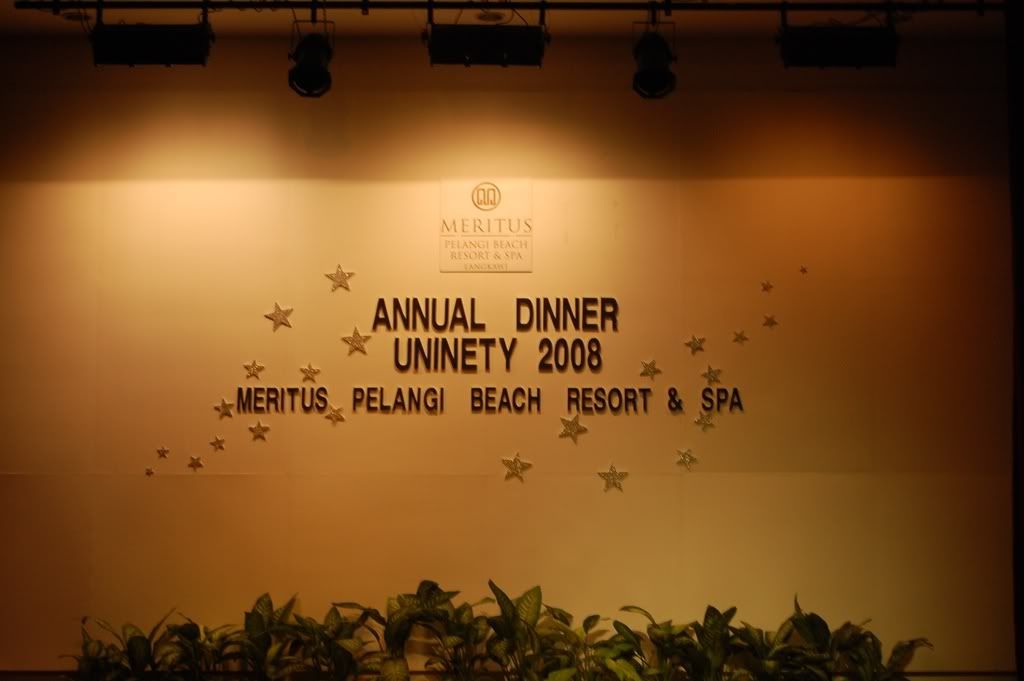 the night where it all came to life. [:




the team! clockwise, at top from left - meon, tira, fatiah, fatin, ms azizah, hazel, 'ammarah, leeya, fatsie, aen, apek, azzam, cat, arel, akmal, afiqzambri(not exactly :D). MIA - syafiq, soya, rooney, khalil.. and all the committee members! thx, ppl.




for this, thx to hafidz hassan aka rooney, and khalil. not forgetting our PA guy, amirul hakim.


THE STUDENTS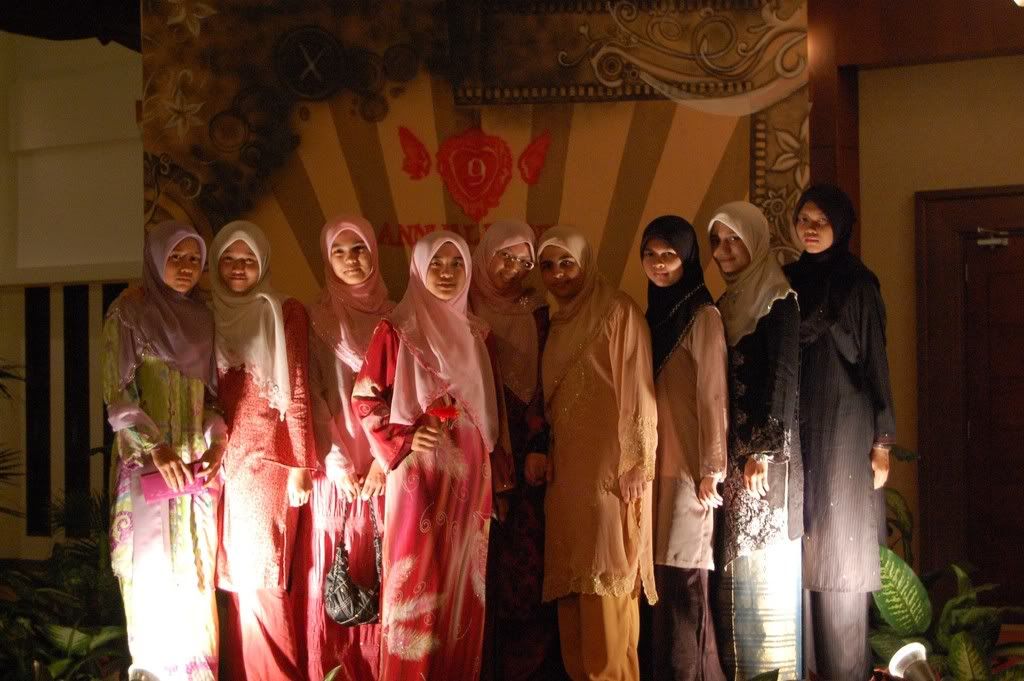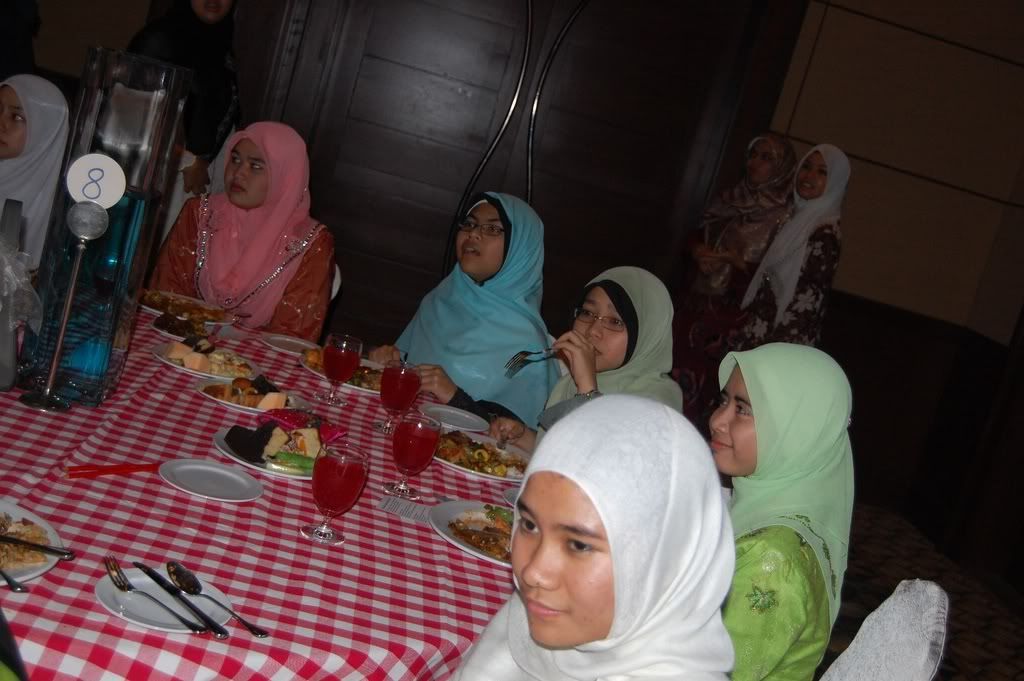 THE TEACHERS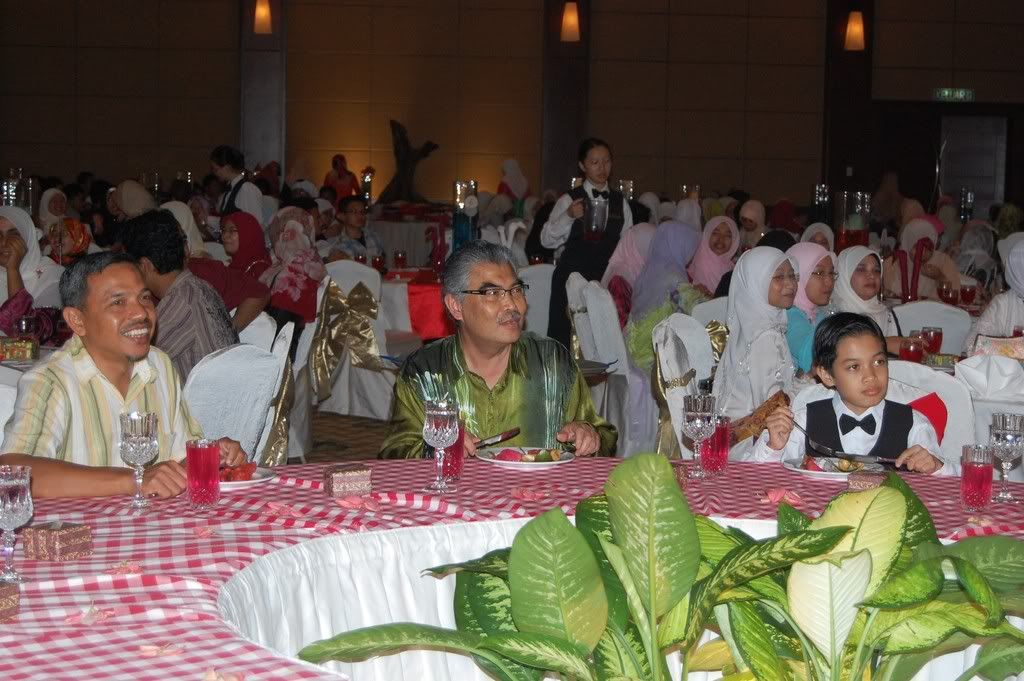 farabi sgt comel! err. ayahanda's son, thts him.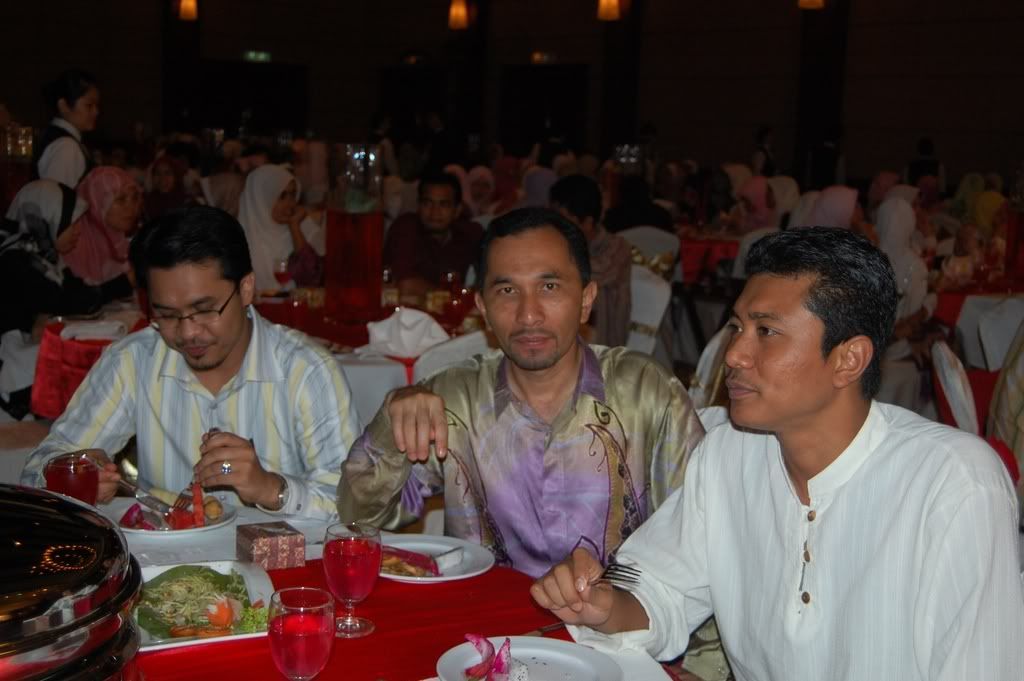 CHEEEEESE.

all smiles.



the guy who owns the mic. :D



my assasins! wahaha.



fats - event's, and leeya - dress code's. we're 'CLEAN' because of her.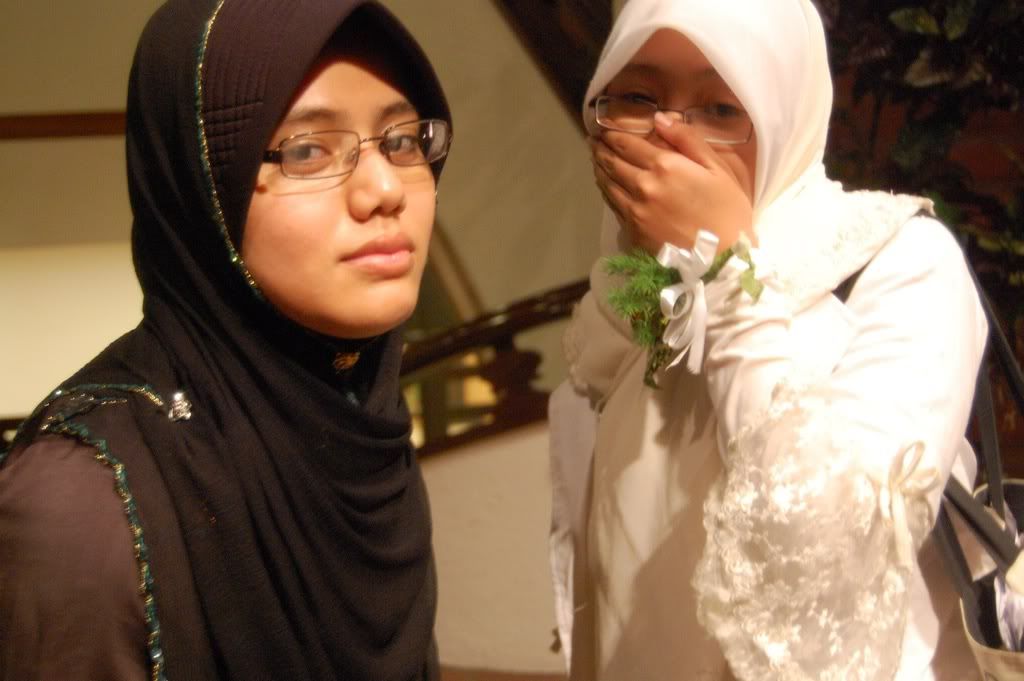 fatiah, the food girl. and me, the party planner girl - we're the first to come, the last to leave. love fatiah. [:



syafiq, leader of the 9th batch.with afifi and khalil.



King of the night, and his companion (fazrin)! hahaha. usher is quiet, but he was mdm shadd's beloved. :D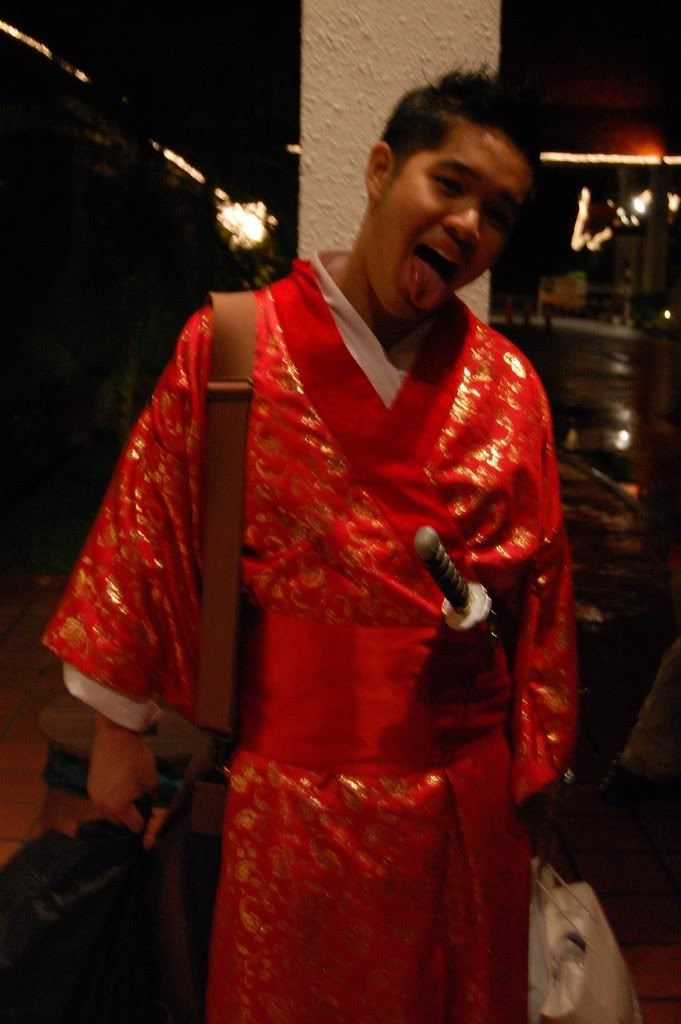 our head of bureau, cat in chinatown. [: sgt sporting, and very very dedicated.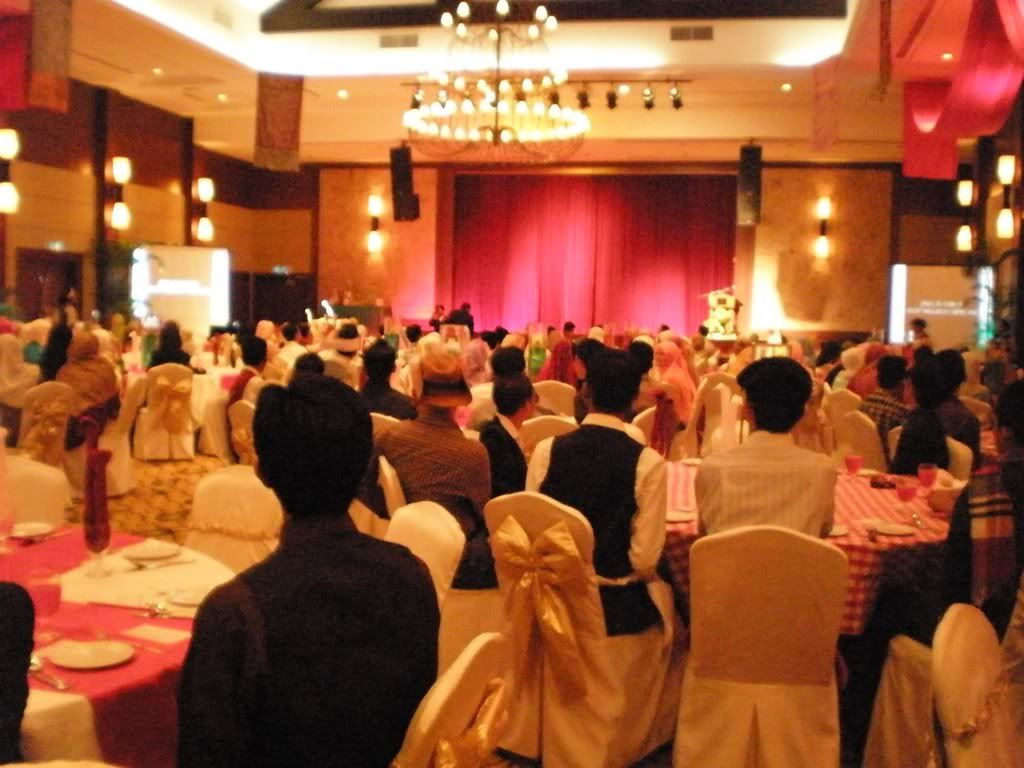 the night was a success.so, for those who were involved directly, or indirectly to make this event real last november, thx, again, for the zillionth time. all i can say is, even if working on this thing really costs me a lot, all the efforts paid off. i gained valuable experiences in return, not to mention contacts :D
p/s : venue -
here.